Every painting is a story. Just as we are.
Toni Popov is an artist that creates through a variety of mediums, such as writing stories, screenplays, poems and painting. After a prolonged period of writing poetry, he published some of his poems in two collections of poetry books.   
He begun to paint professionally in 2011. Beside his solo exhibitions, he has participated in several group exhibitions in Macedonia and abroad. Toni's works, up to now, are part of private collections in seventeen countries.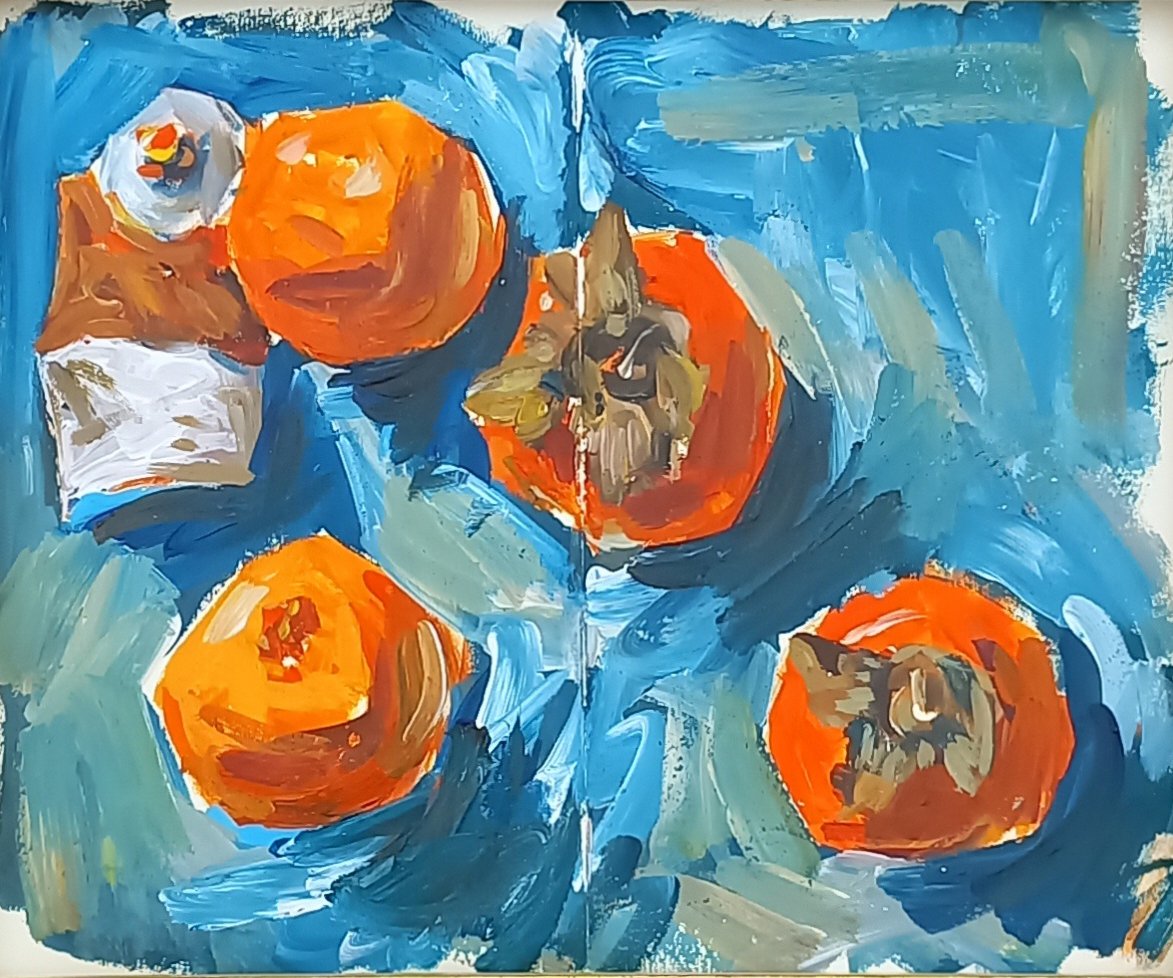 STILL LIFE AND LANDSCAPES